HOME › GIFTING
1 985 руб.
ЗАКАЗ ОГРАНИЧЕН
Прозводитель: Forest Essentials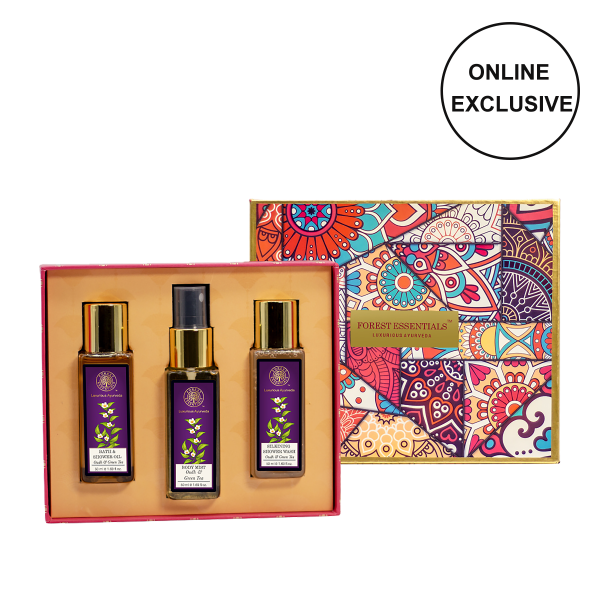 ---
Похожие предложения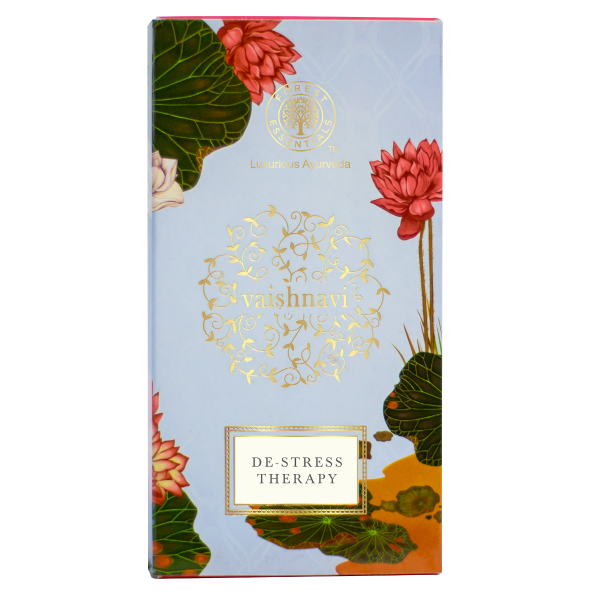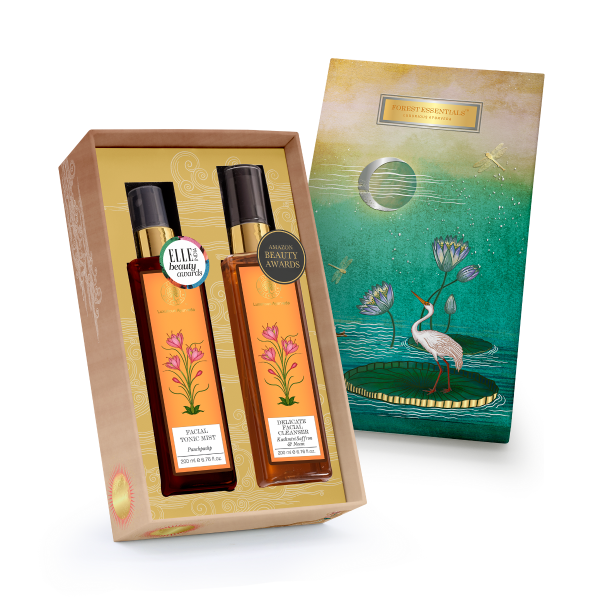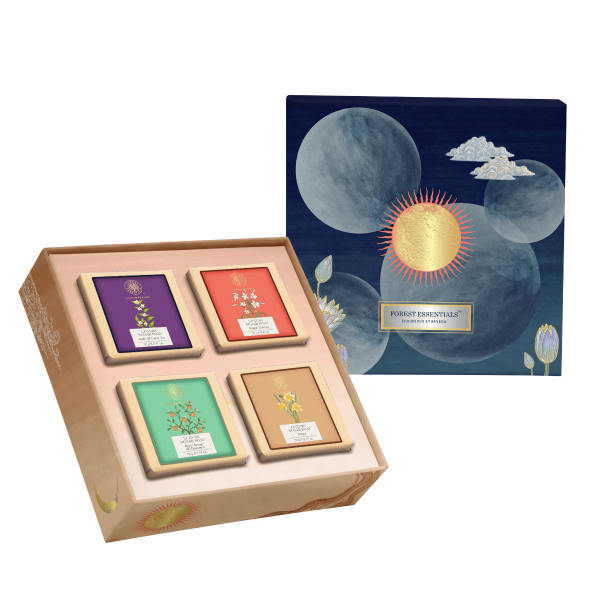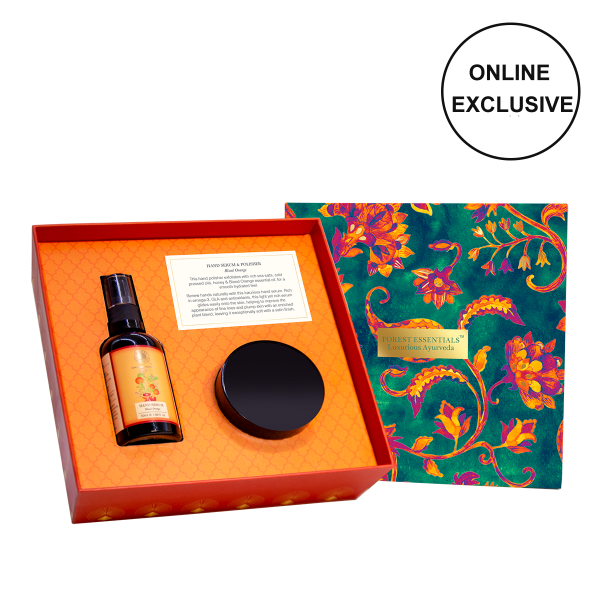 ---
Также смотрите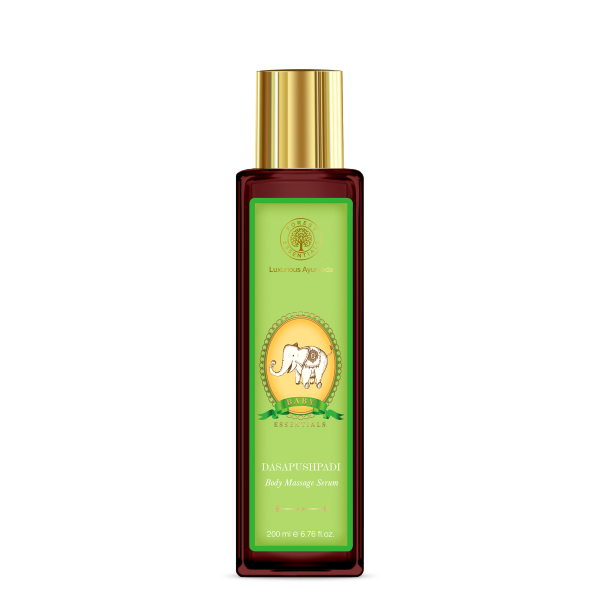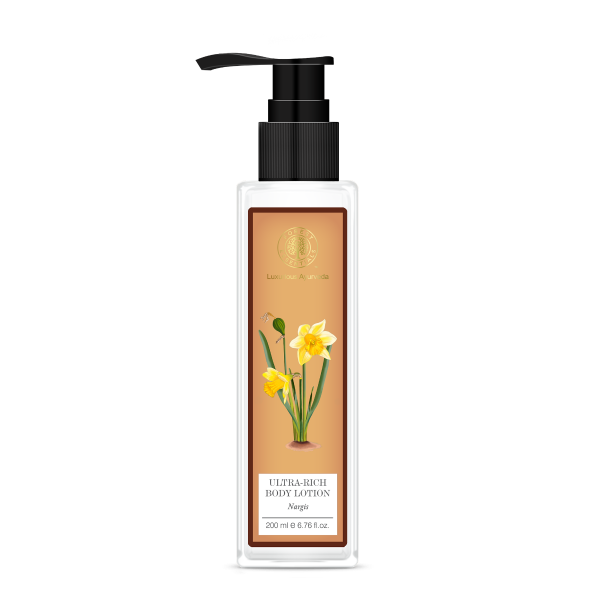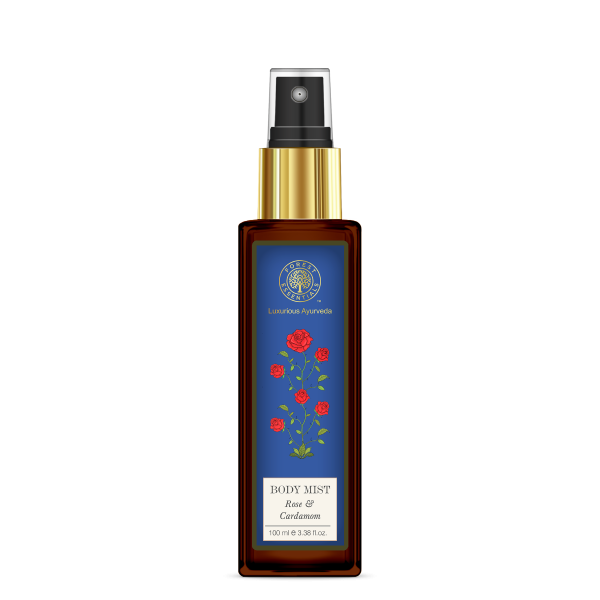 ---
Похожие интернет-магазины:
---
Описание
Immerse in the warming and relaxing fragrance of Oudh and Green Tea with our most loved products, encased in a beautiful box. Infused with essential oil of Oudh, this trio of our Silkening Shower Wash, Bath & Shower Oil & Body Mist, scents the skin for long hours, when layered. The compact sizes of the products make them convenient to carry whenever you are on-the-go.Begin by using a small amount of the Silkening Shower Wash, on damp skin to cleanse the body. You can also use a loofah. Then, pat dry and follow with the Bath & Shower Oil, while the skin is moist. For the perfect finishing touch, spritz the Body Mist on your pulse points.