HOME › FACIAL CARE › AGE DELAY
3 975 руб.
ЗАКАЗ ОГРАНИЧЕН
Прозводитель: Forest Essentials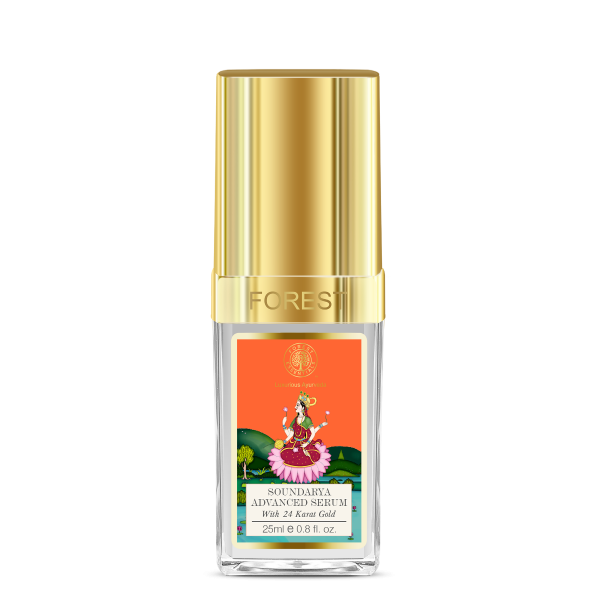 ---
Также смотрите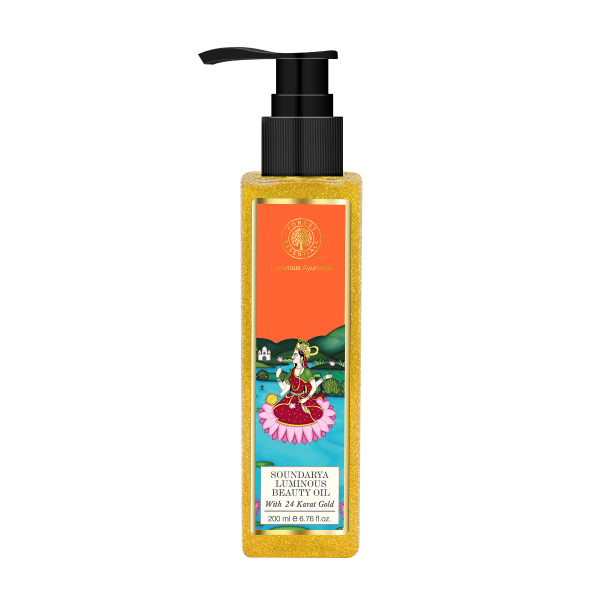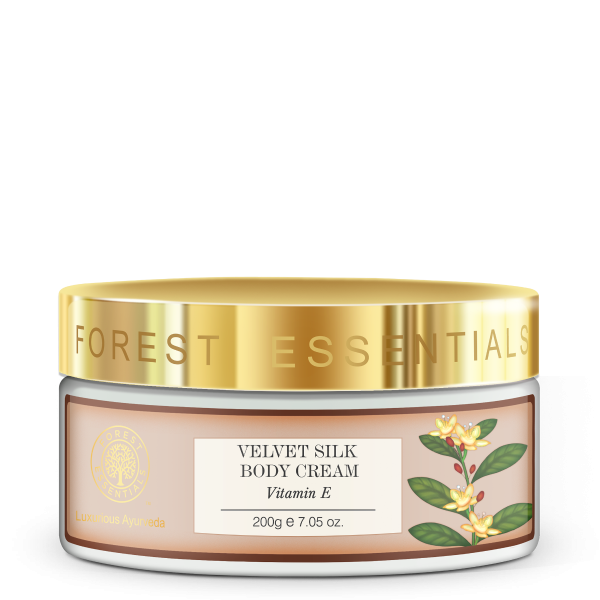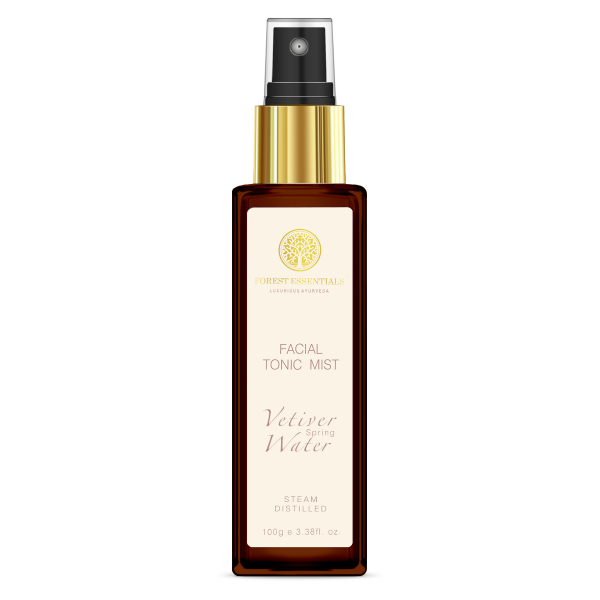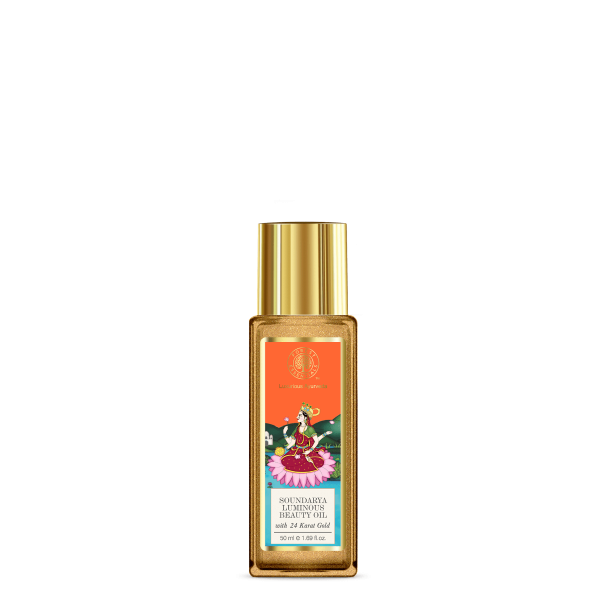 ---
Похожие интернет-магазины:
---
Описание
A traditional, unique Ayurvedic serum, containing precious herbs and 24 Karat Gold, which help in reducing the early signs of aging and in lightening skin pigmentation. This amazing preparation nourishes and helps to improve skin texture.