HOME › BODY CARE › VELVET SILK BODY CREAMS
1 750 руб.
ЗАКАЗ ОГРАНИЧЕН
Прозводитель: Forest Essentials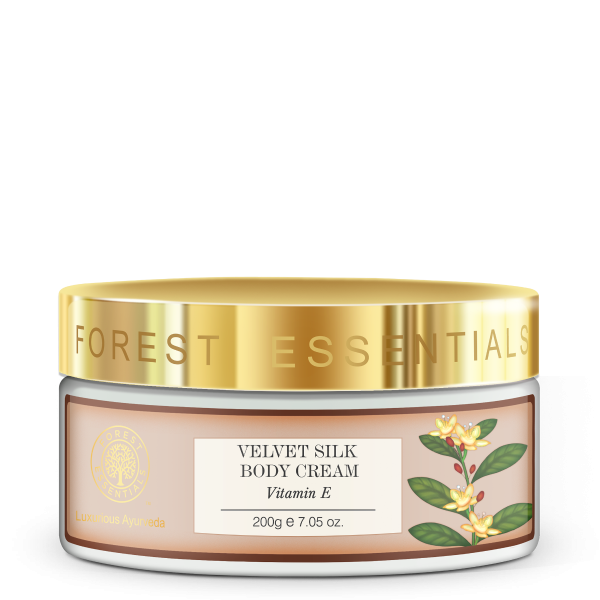 ---
Похожие предложения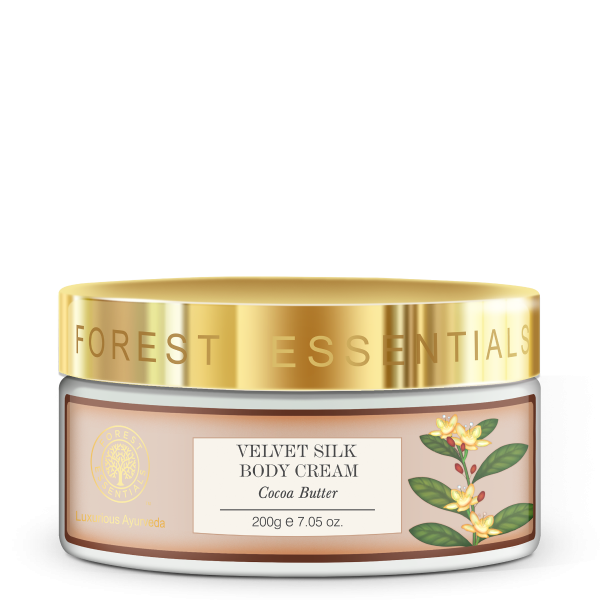 ---
Также смотрите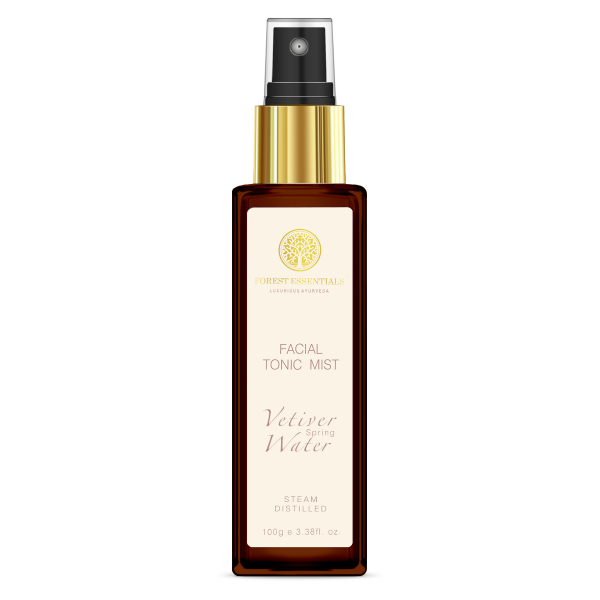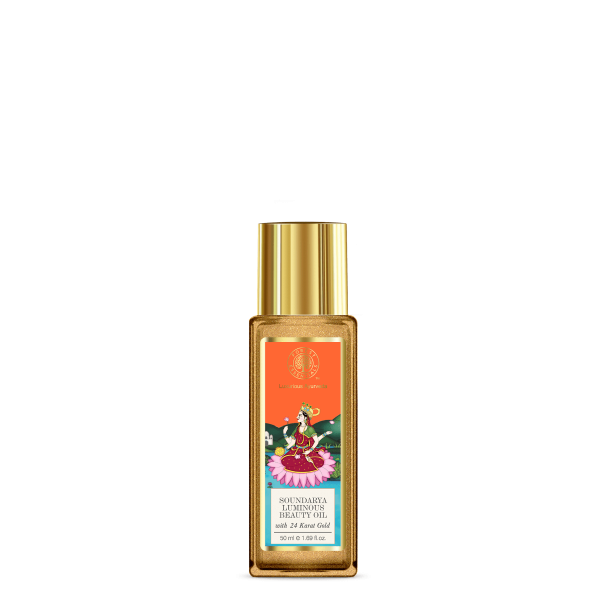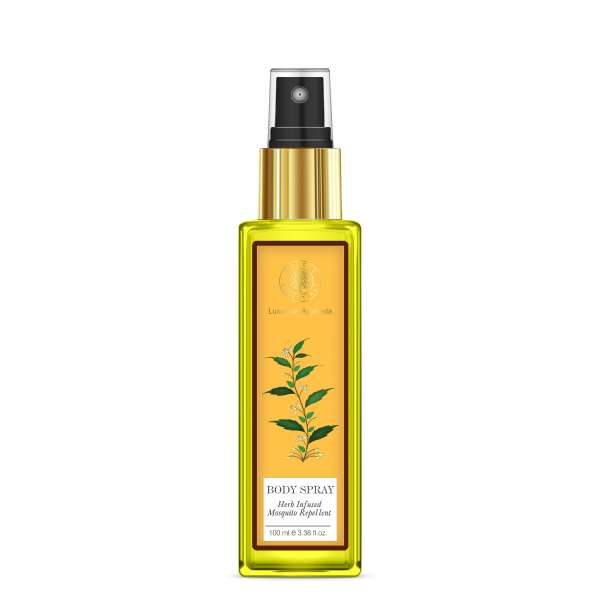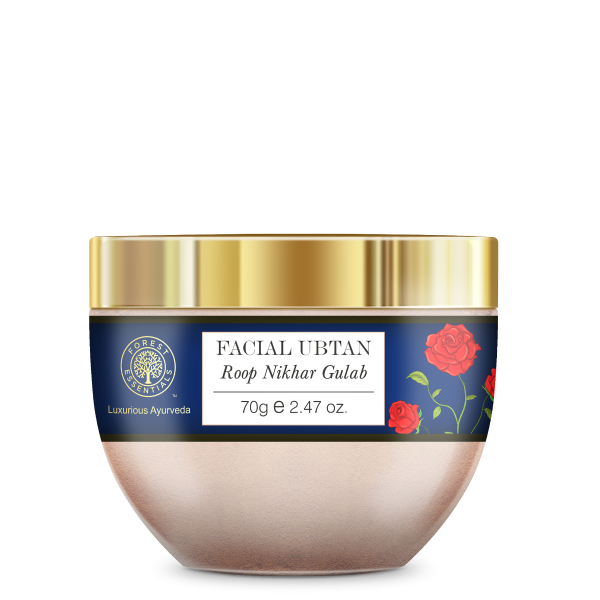 ---
Похожие интернет-магазины:
---
Описание
This Velvet Silk Body Cream softens and nourishes the skin. It contains Sweet Almond Oil which adds glow and moisturises the skin. Wheat Germ repairs the skin and keeps it soft and supple. Vitamin E protects the skin from UV rays and environmental damage.