HOME › BODY CARE
2 875 руб.
ЗАКАЗ ОГРАНИЧЕН
Прозводитель: Forest Essentials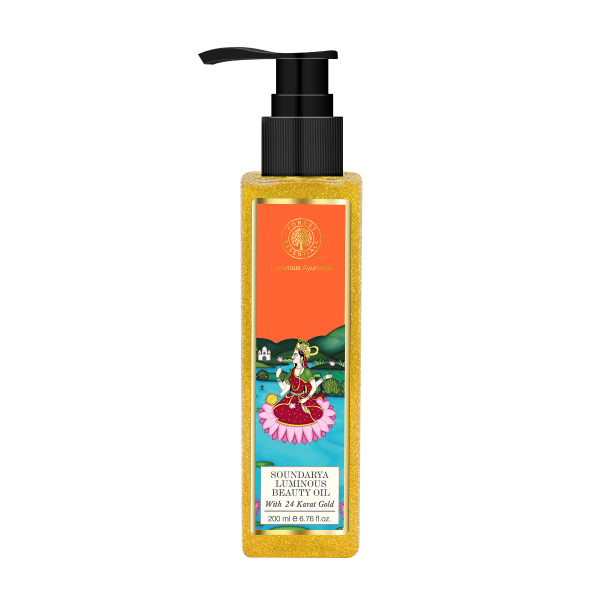 ---
Похожие предложения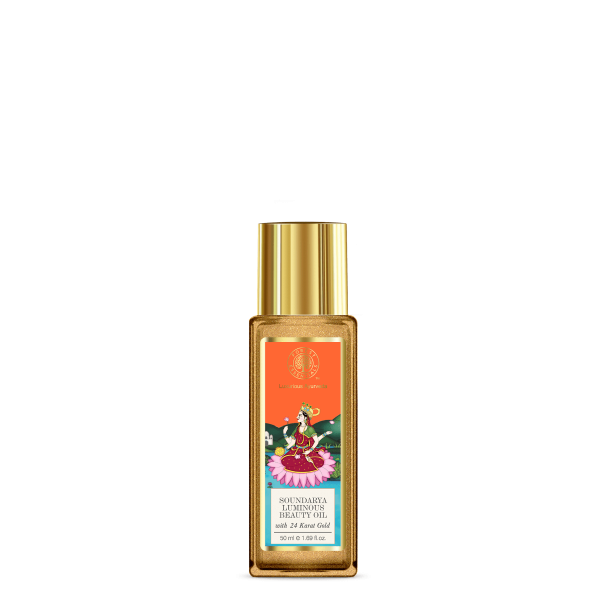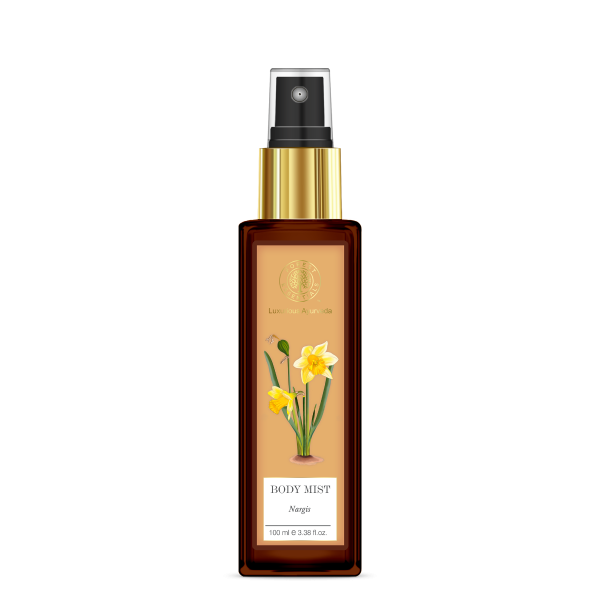 ---
Также смотрите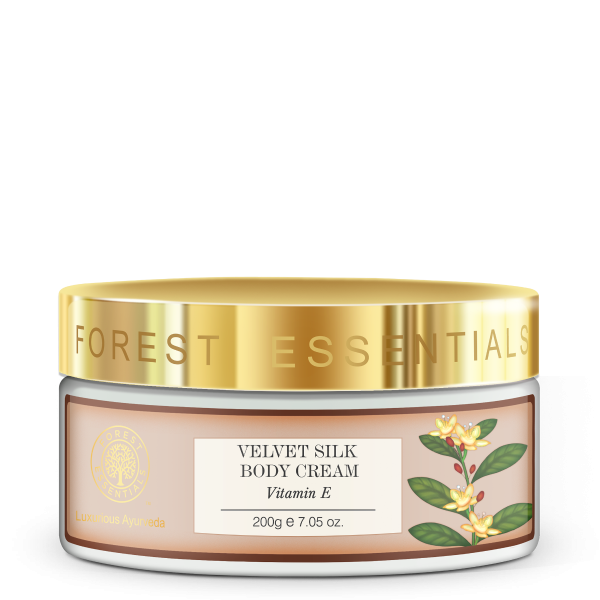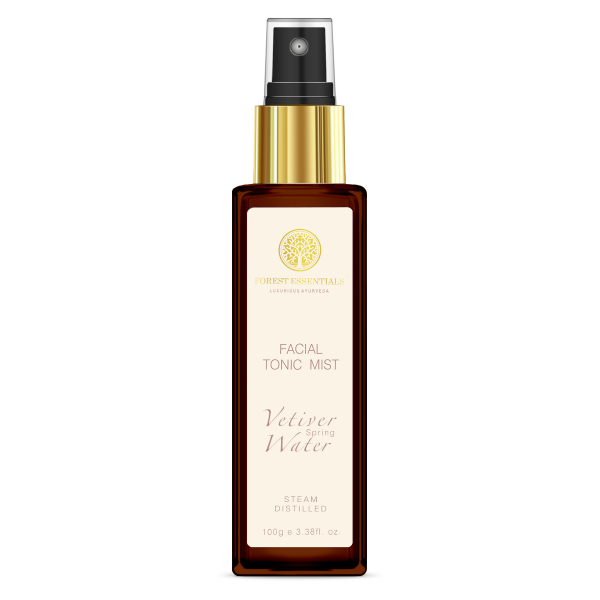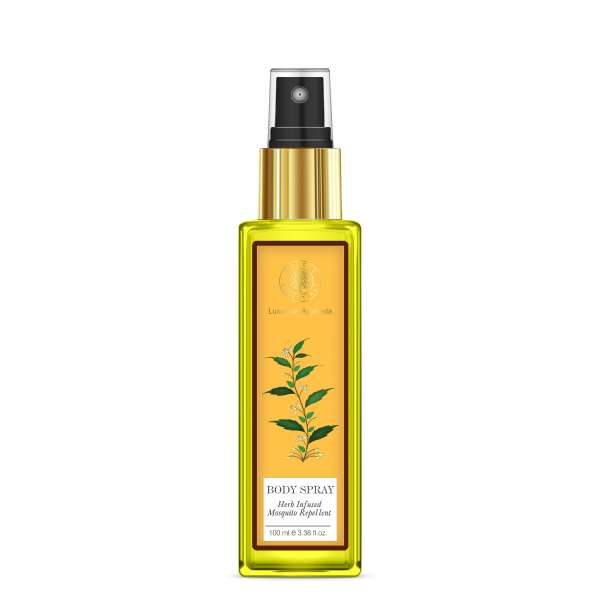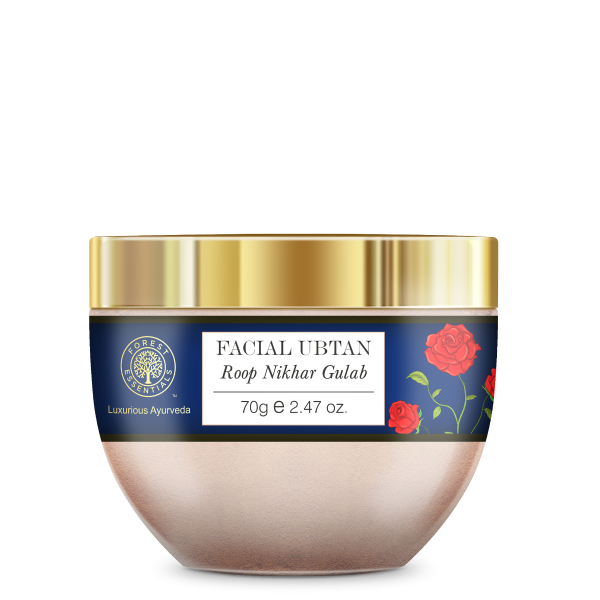 ---
Похожие интернет-магазины:
---
Описание
This bath & body oil is an exceptionally rich, cold pressed and unprocessed formulation that has highly rejuvenating properties. From the iconic Soundarya range, this oil nourishes the skin and leaves it with an iridescent gold shimmer. It also lends the iconic and compelling fragrance of Soundarya, with notes of Saffron and Sandalwood, to scent the skin. Infused with pure Cow's milk, it helps to restore firmness, while the real 24K Gold penetrates through the deepest layer of skin, leaving it radiant with a golden sheen.