HOME › Rituals by Forest Essentials
5 325 руб.
ЗАКАЗ ОГРАНИЧЕН
Прозводитель: Forest Essentials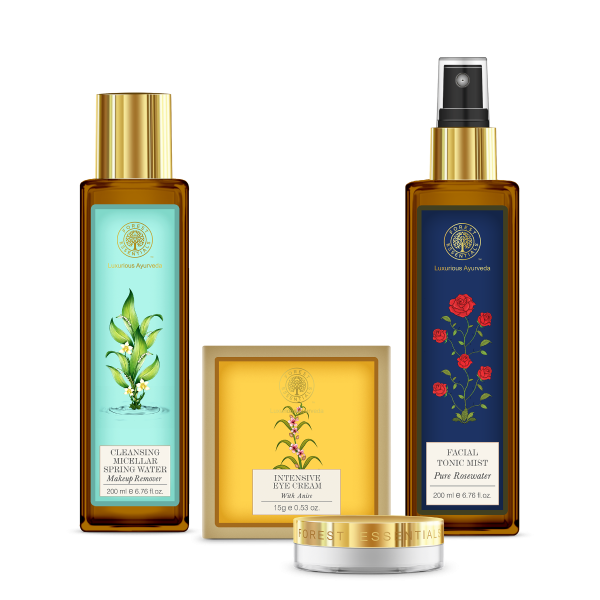 ---
Похожие предложения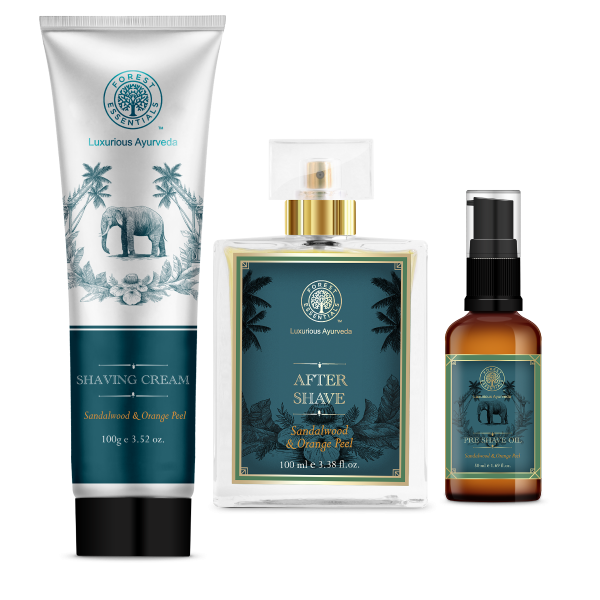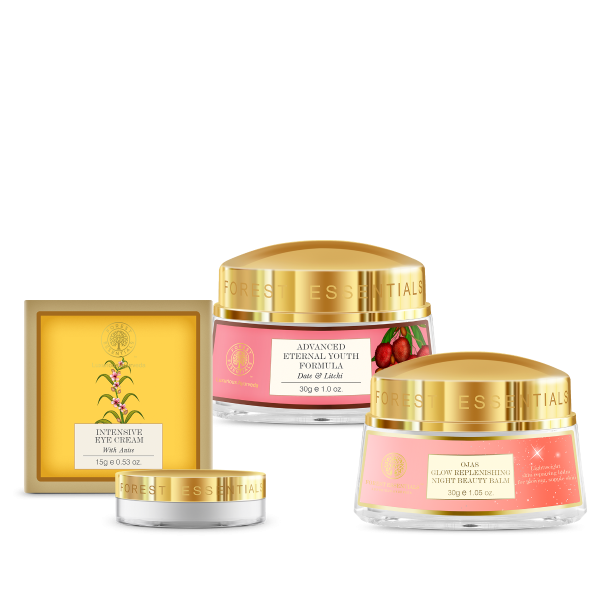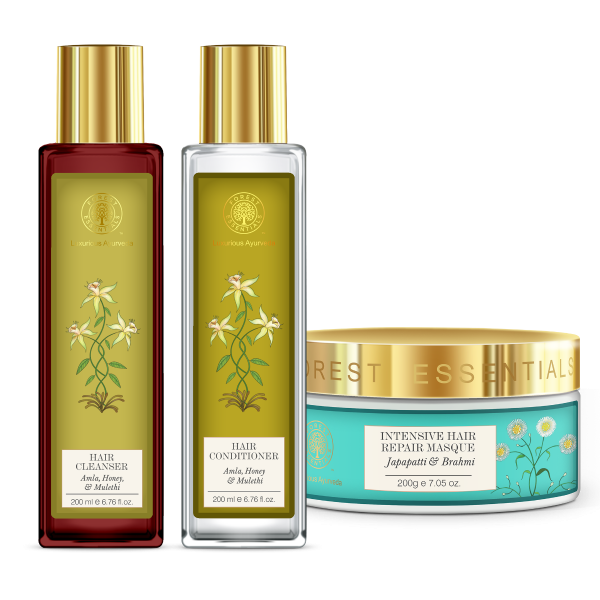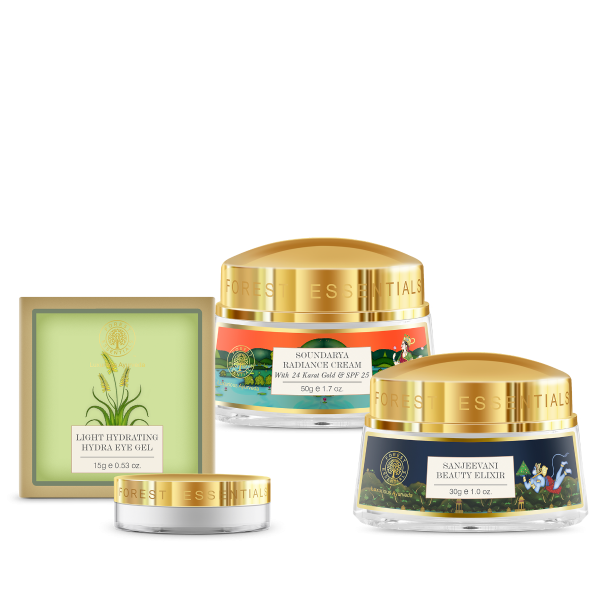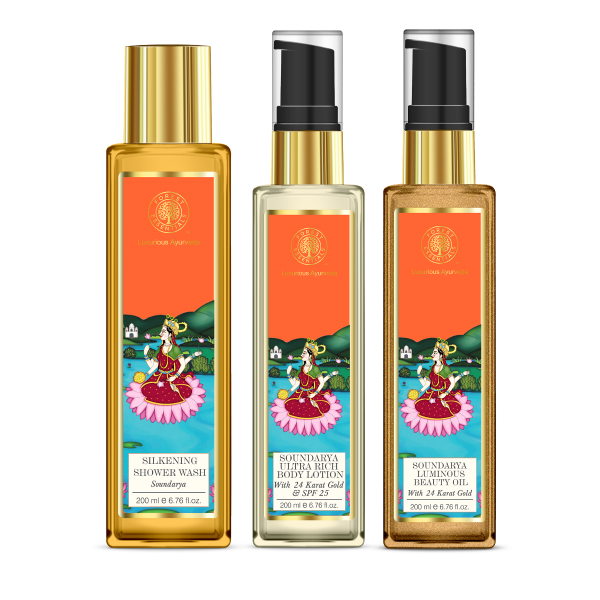 ---
Также смотрите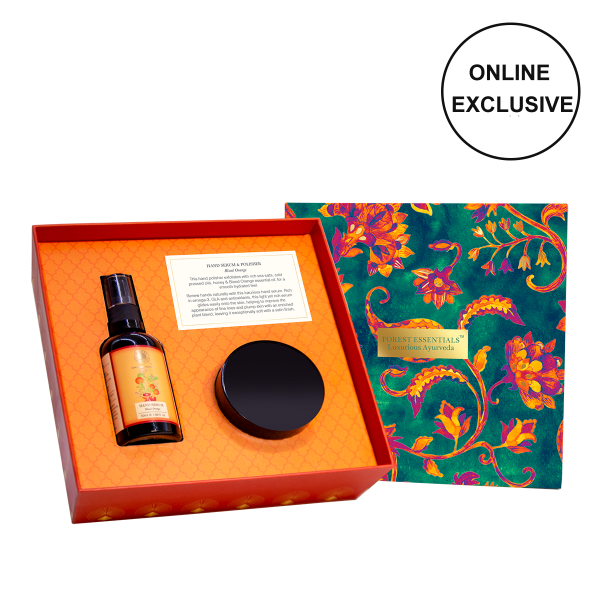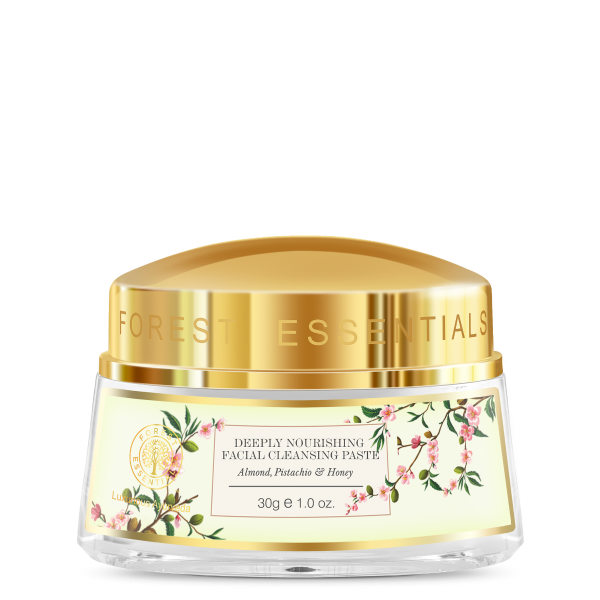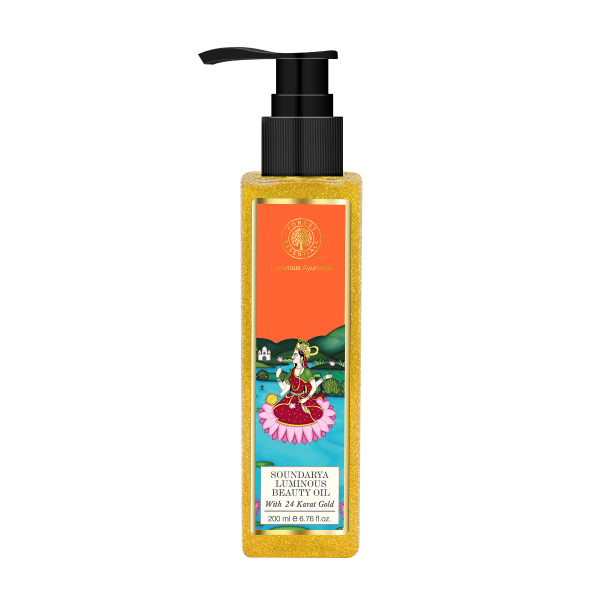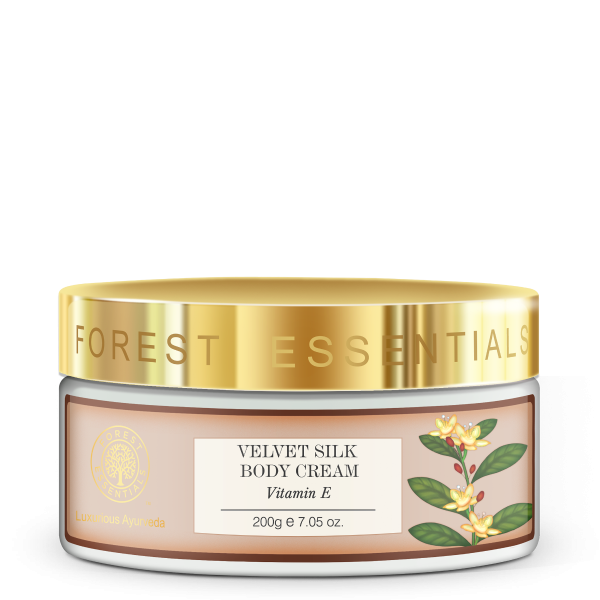 ---
Похожие интернет-магазины:
---
Описание
Clear and vibrant eyes are the first sign of good health and beauty. Take a few minutes to relieve eye strain, address dark circles, rest and refresh your eyes with our Sparkling Eye Ritual. It is infused with the prowess of pure Spring Water, Peptide-rich Anise and hydrating power of fresh Rose. When used together as a ritual, it shows quick and visible results on the skin.