HOME › Rituals by Forest Essentials
3 495 руб.
ЗАКАЗ ОГРАНИЧЕН
Прозводитель: Forest Essentials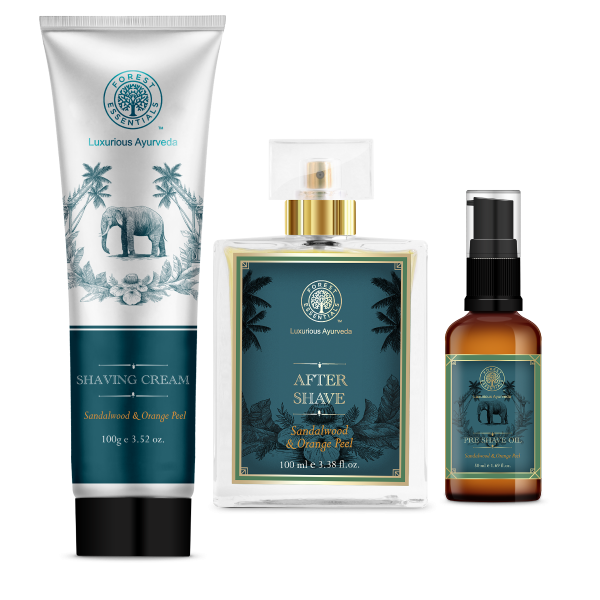 ---
Похожие предложения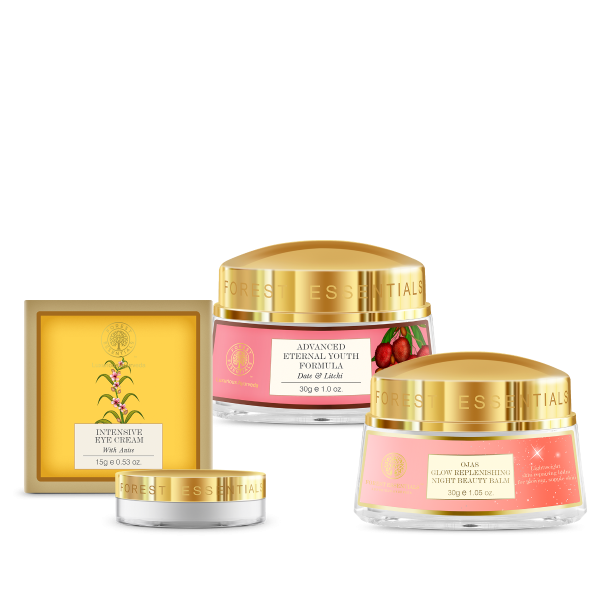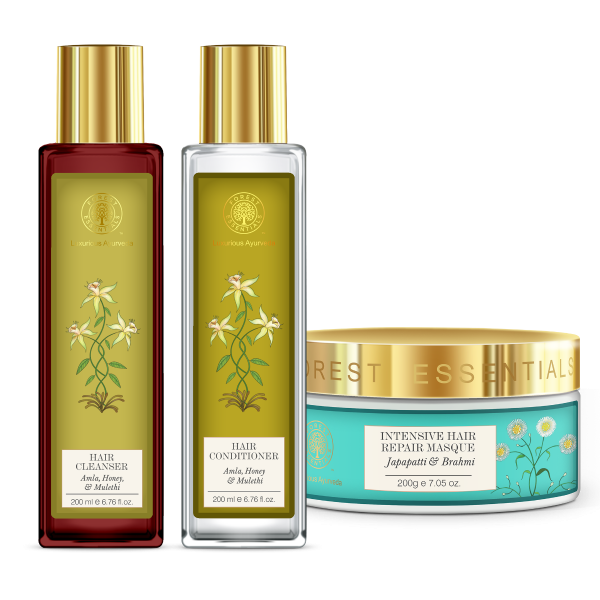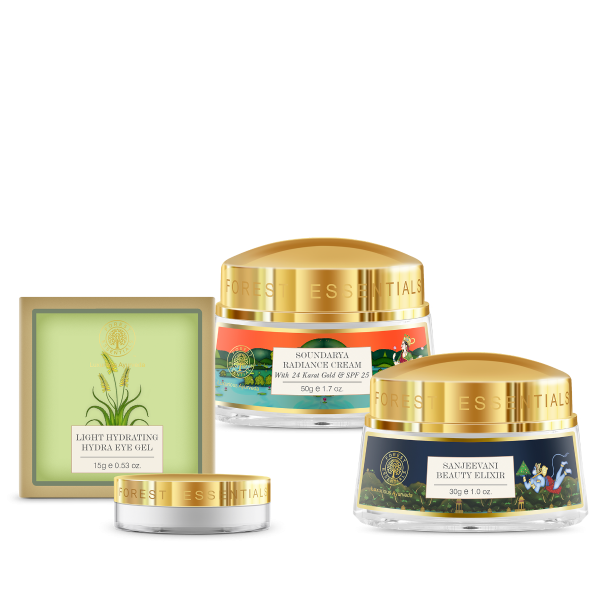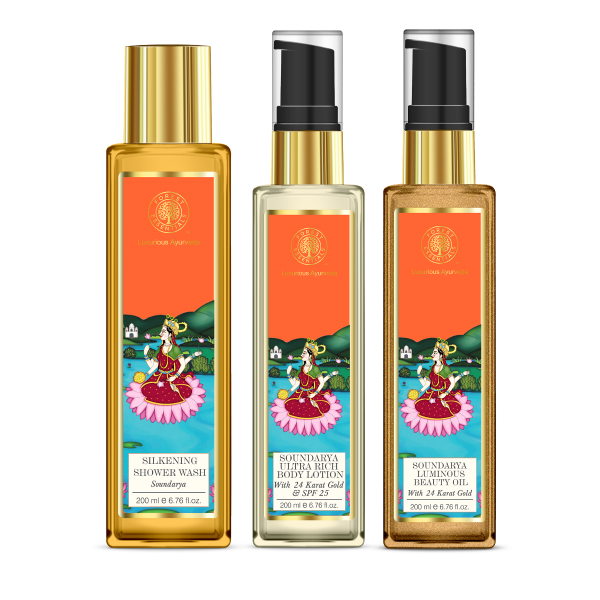 ---
Также смотрите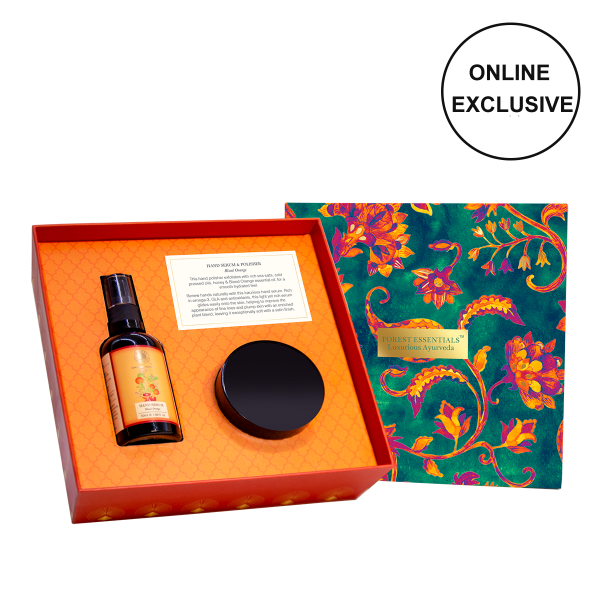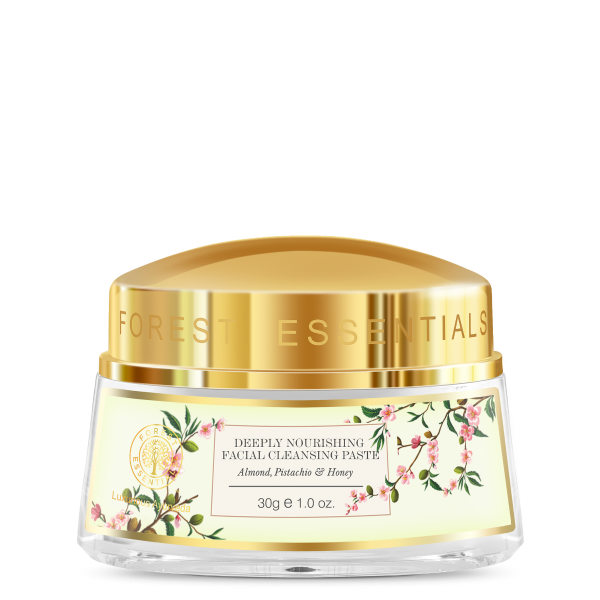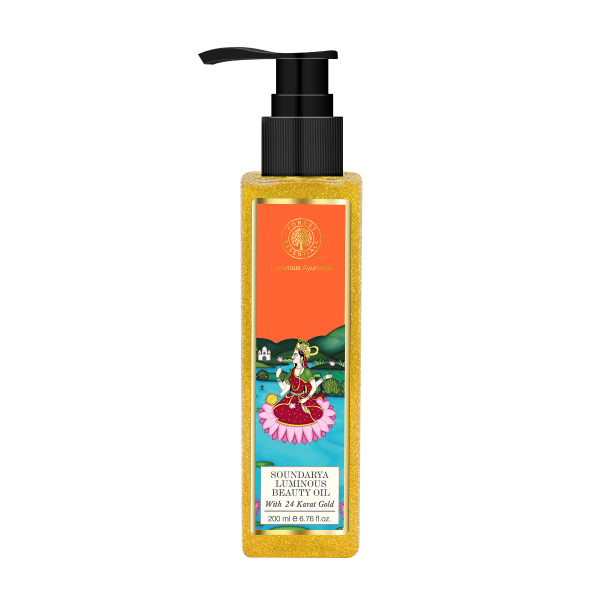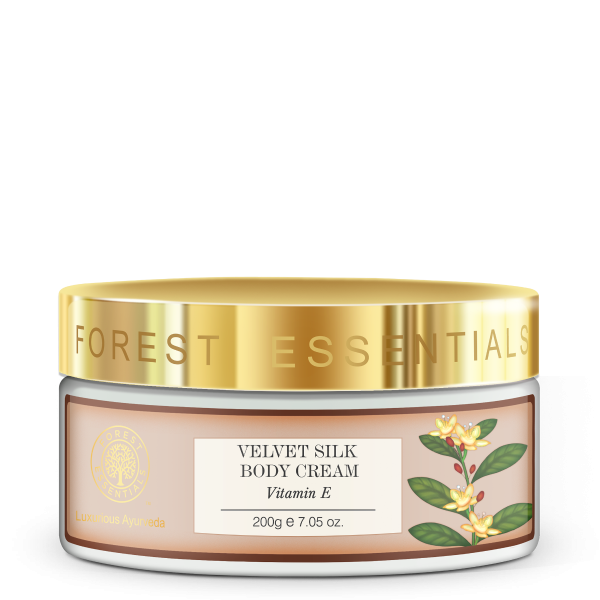 ---
Похожие интернет-магазины:
---
Описание
Indulge in our men's grooming ritual for a comfortable shaving experience that lends smooth and nourished skin. The secret to this regime is using the right men's facial products to remove dead cells, toxins and clear clogged pores without stripping the skin's natural oils and moisture content, whilst you shave.