HOME › Rituals by Forest Essentials
10 625 руб.
ЗАКАЗ ОГРАНИЧЕН
Прозводитель: Forest Essentials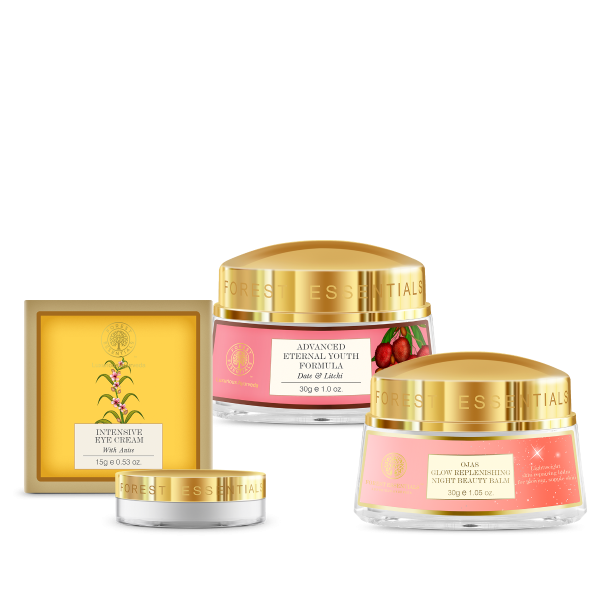 ---
Похожие предложения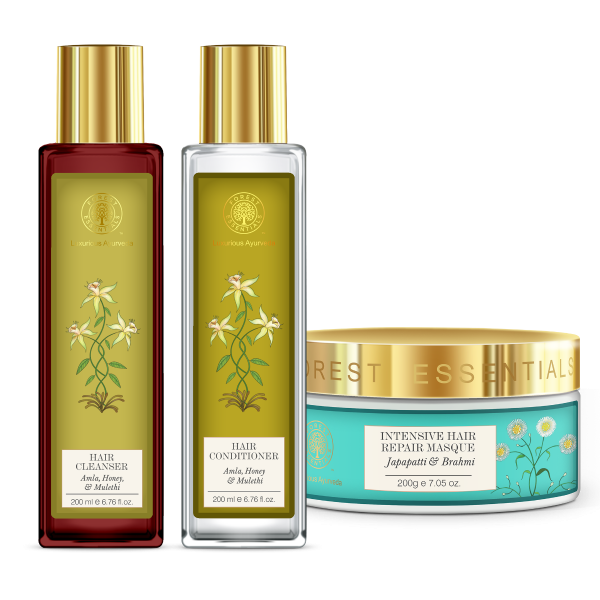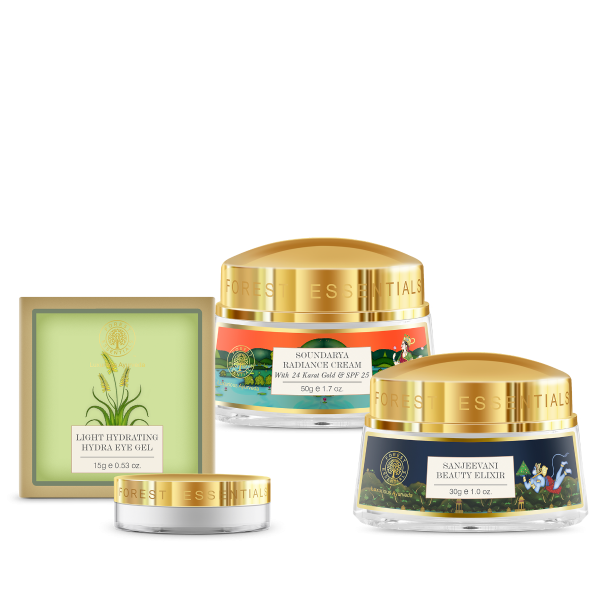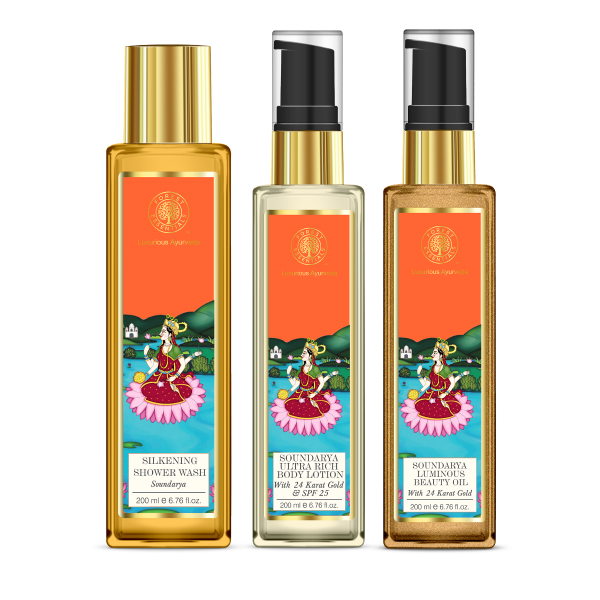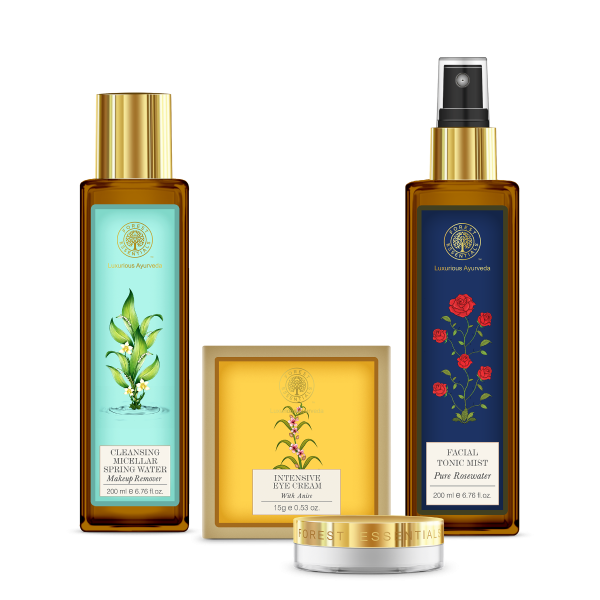 ---
Также смотрите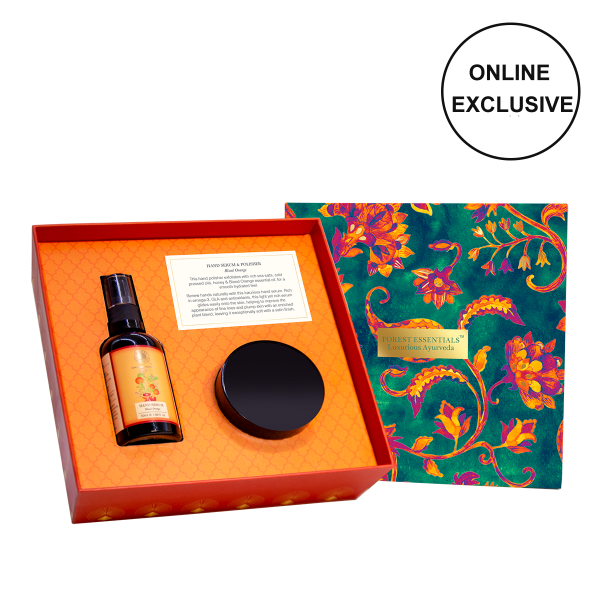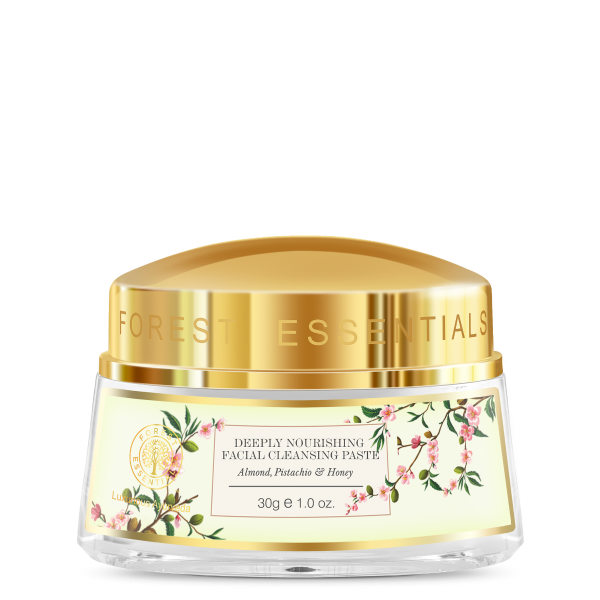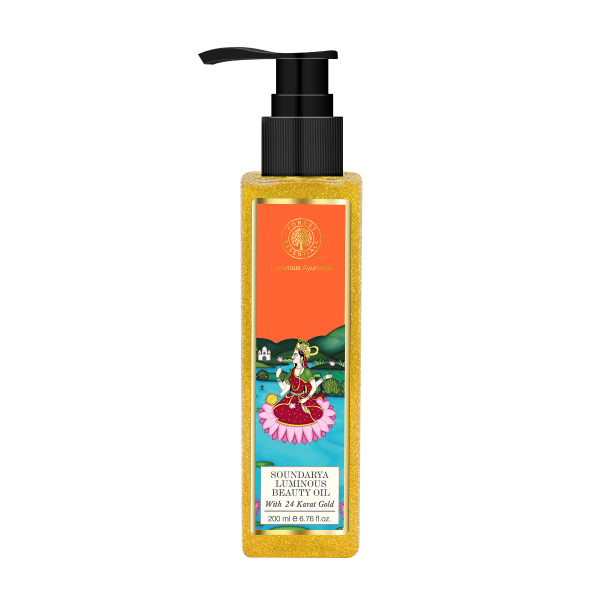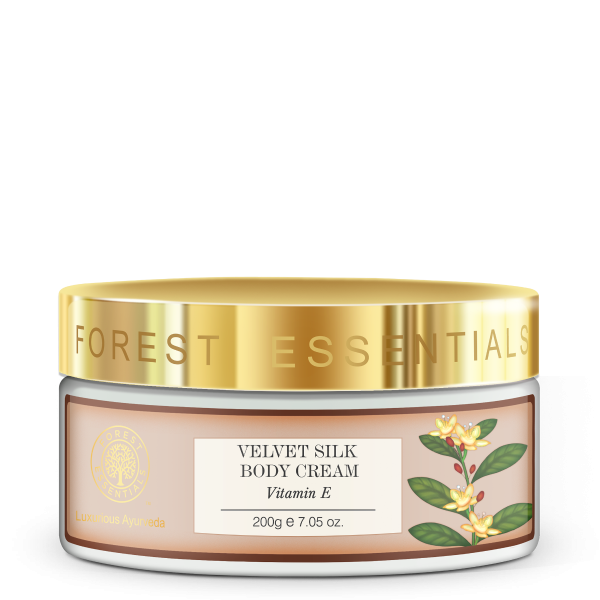 ---
Похожие интернет-магазины:
---
Описание
In keeping with the importance of the night to care for your skin, we suggest pairing our most loved Date & Litchi Advanced Eternal Youth Formula with the bestselling Ojas Night Beauty Balm and the Intensive Eye Cream with Anise. Together, this ritual lends an unparalleled glow to the skin for the morning after, with its properties to replenish and rejuvenate the skin with ingredients like fermented Litchi Juice, Moringa Oil and Peptide-rich Anise.