HOME › Rituals by Forest Essentials
4 100 руб.
ЗАКАЗ ОГРАНИЧЕН
Прозводитель: Forest Essentials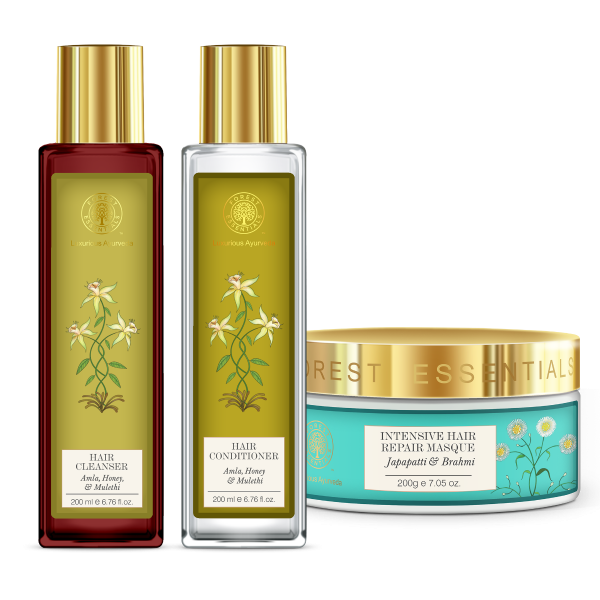 ---
Похожие предложения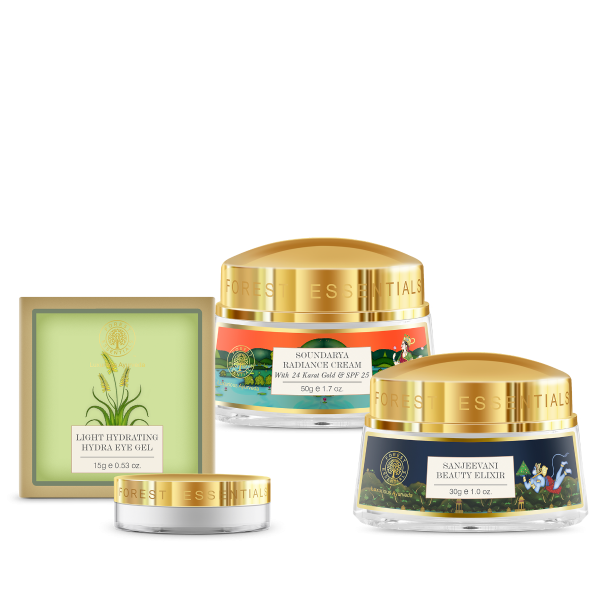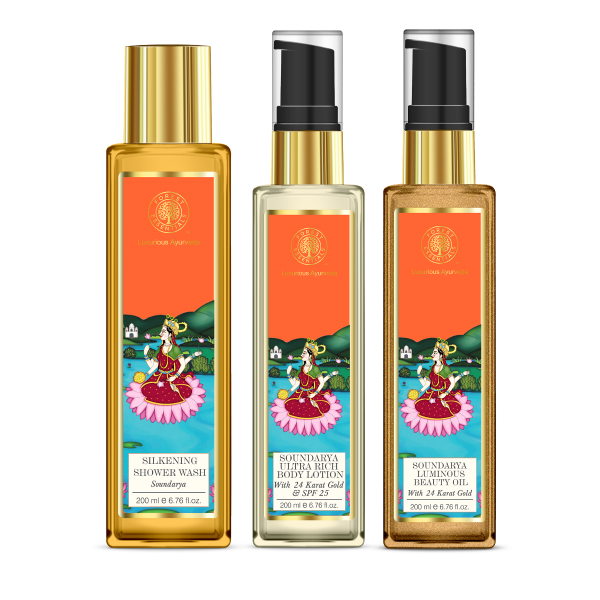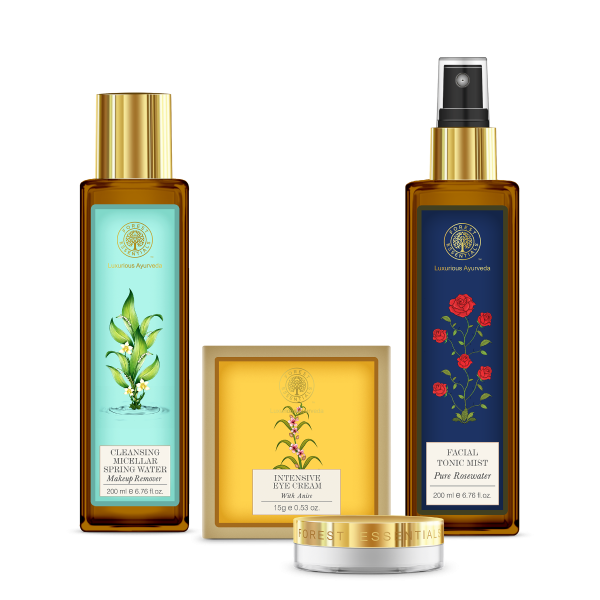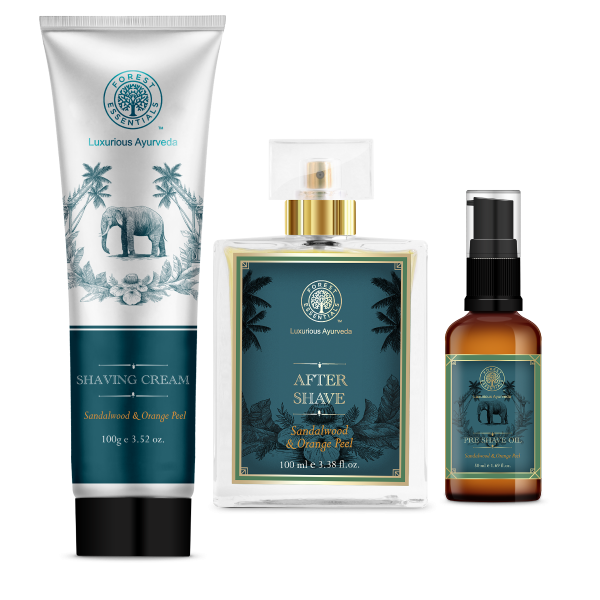 ---
Также смотрите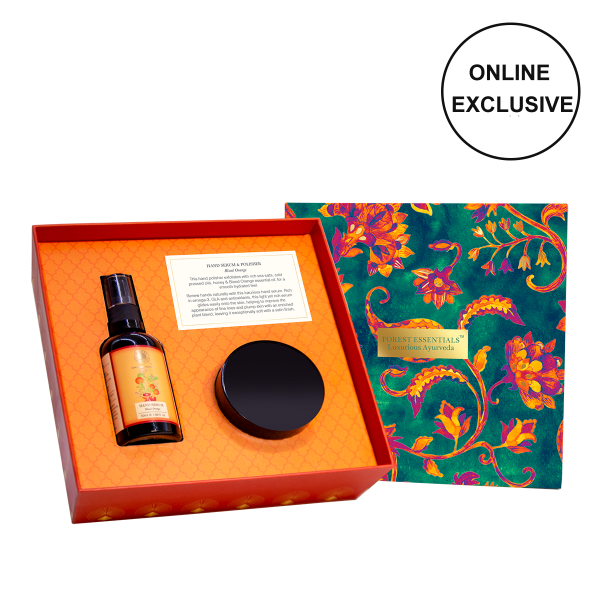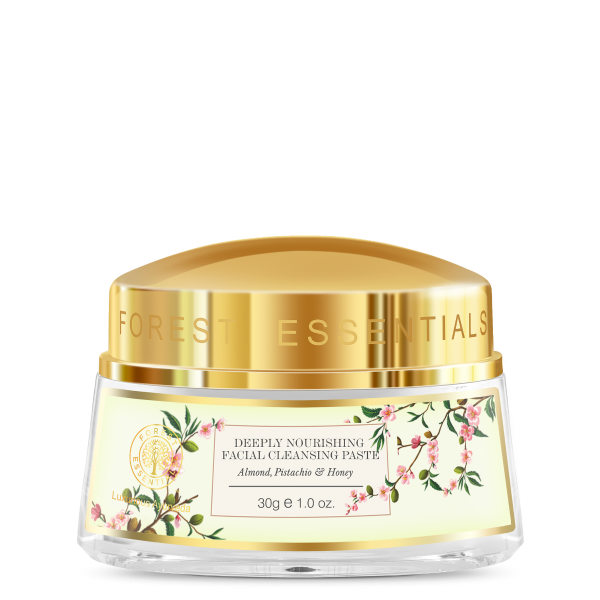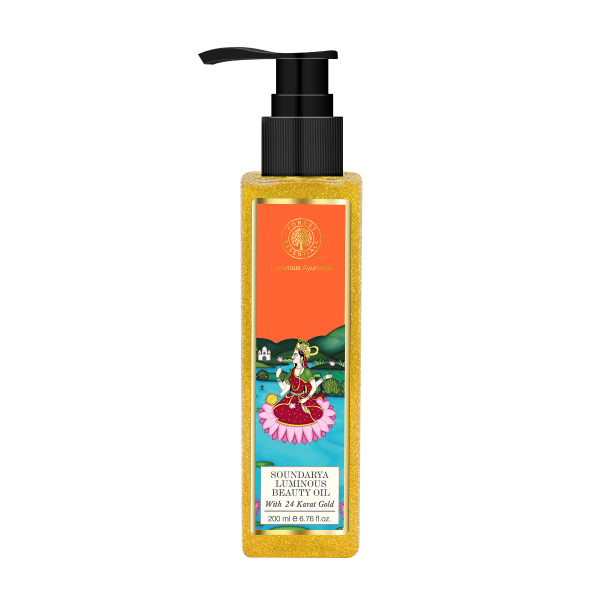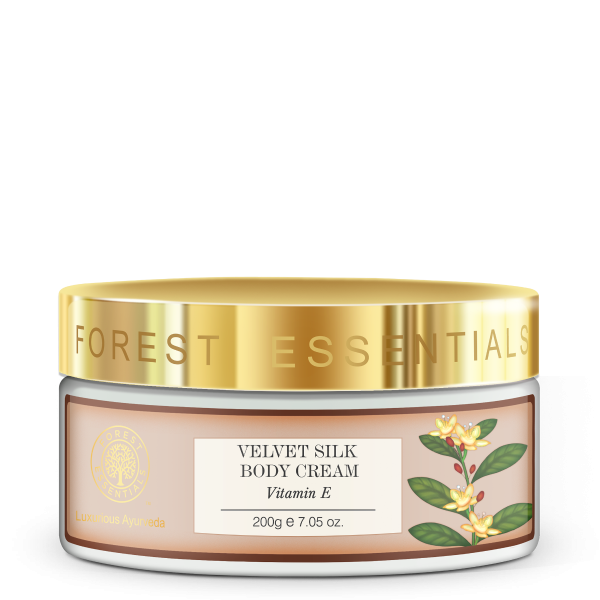 ---
Похожие интернет-магазины:
---
Описание
For a natural swing and voluminous hair with a lustrous sheen, use our Hair Care Ritual for Glossy Hair at least twice a week. Enriched with fresh Amla, sweet raw Honey, Brahmi, Mulethi and Japapatti, this ritual cleanses the scalp and nourishes the hair.