HOME › Rituals by Forest Essentials
11 050 руб.
ЗАКАЗ ОГРАНИЧЕН
Прозводитель: Forest Essentials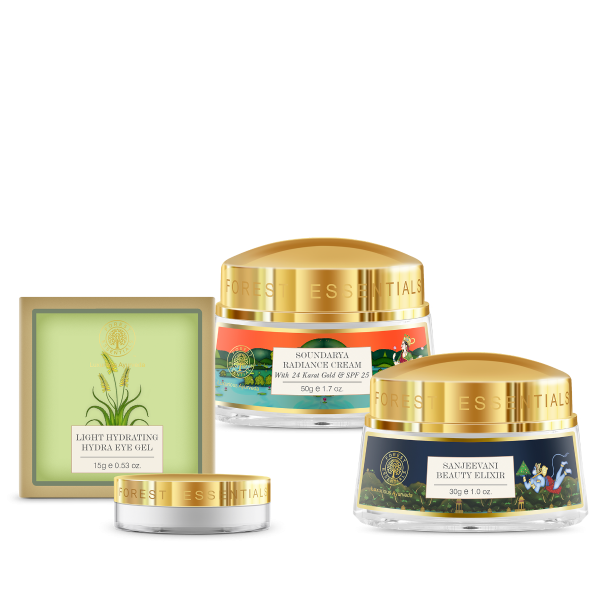 ---
Похожие предложения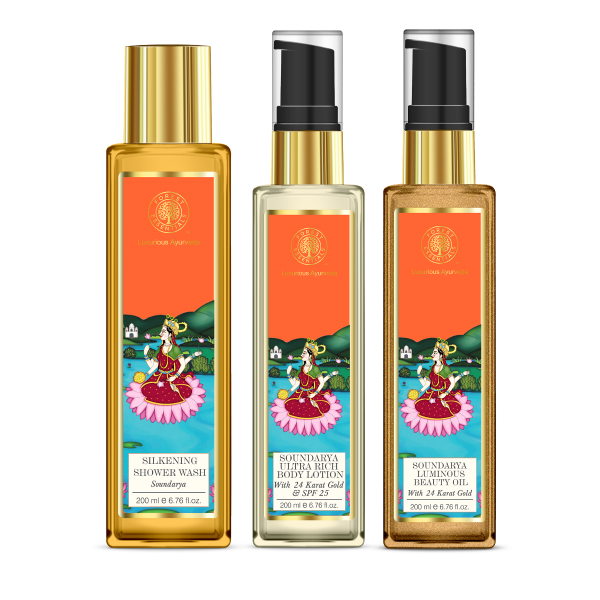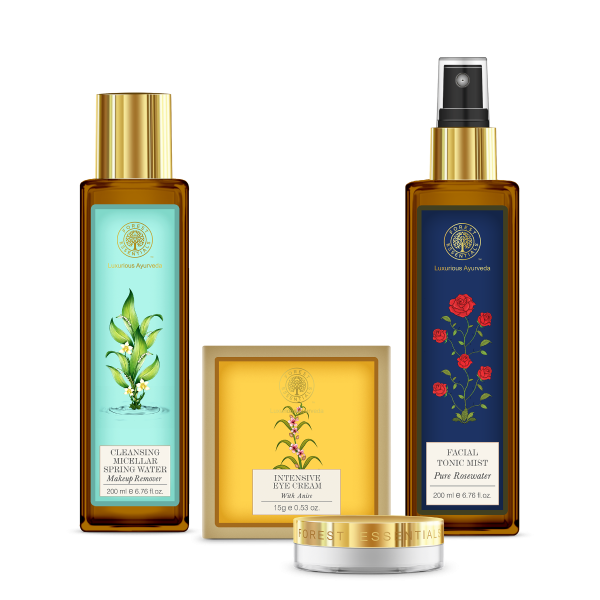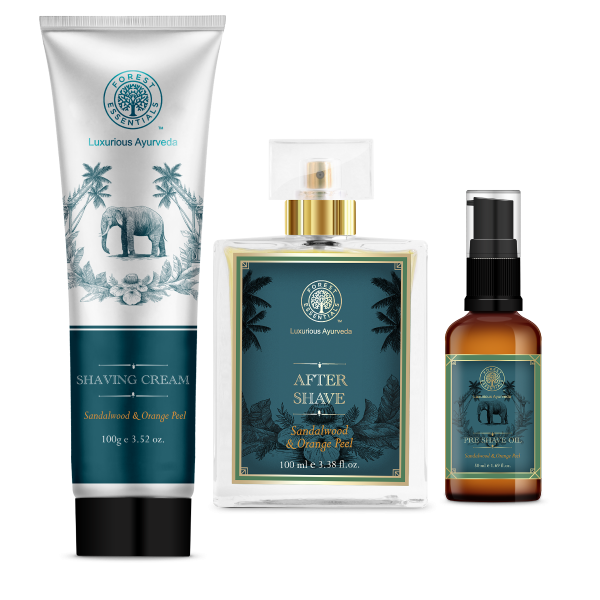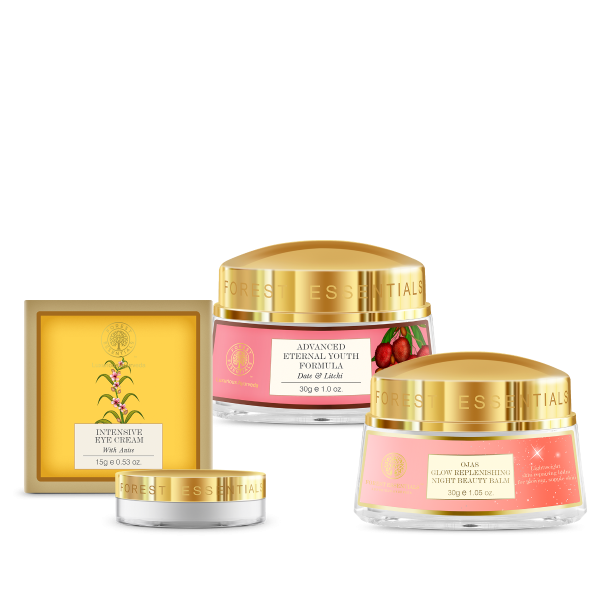 ---
Также смотрите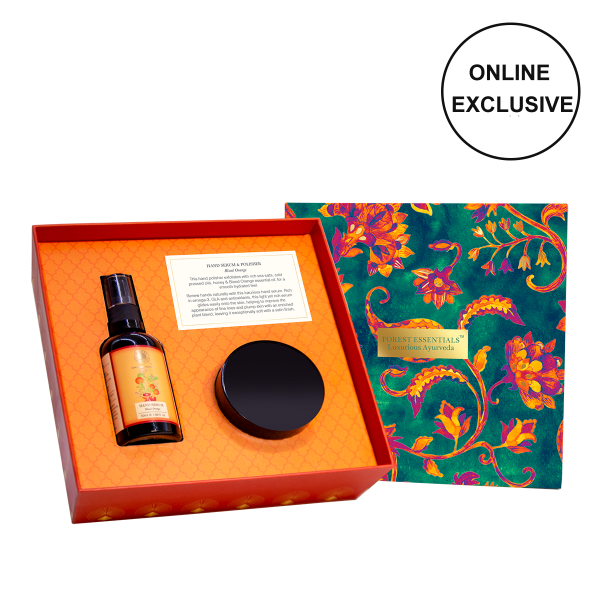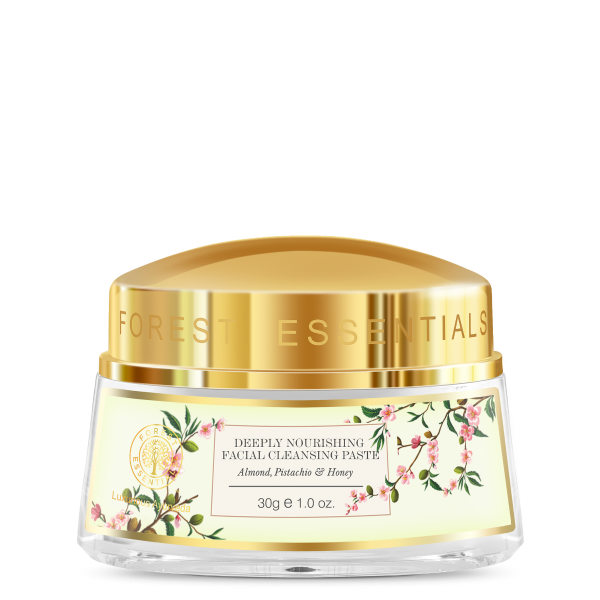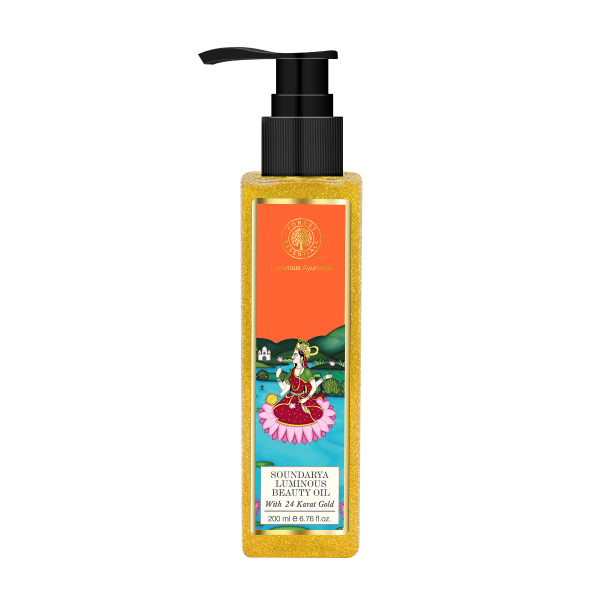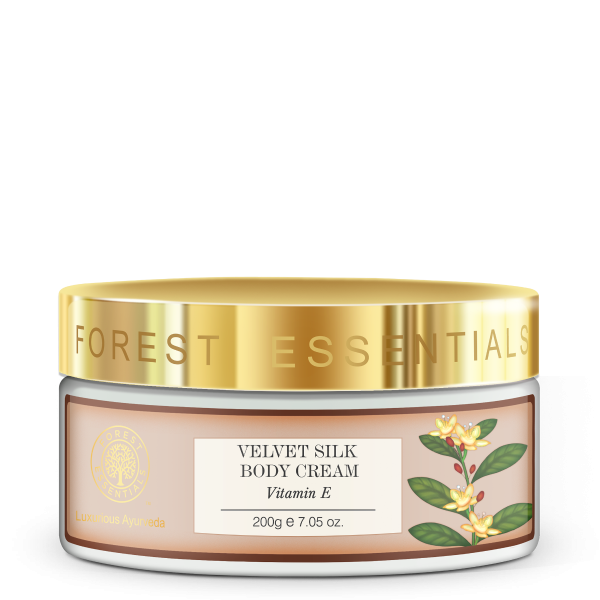 ---
Похожие интернет-магазины:
---
Описание
The iconic Forest Essentials Soundarya Radiance Cream with 24K Gold and SPF 25, when paired with the Advanced Sanjeevani Elixir and the Light Hydrating Hydra Eye Gel, preps, nourishes and protects the skin. Use this skincare regime every day to protect the skin from sun damage and pigmentation. The real Gold infusion is known in Ayurveda to lend a natural lift to the skin and has effective anti-ageing properties.