HOME › Rituals by Forest Essentials
2 065 руб.
ЗАКАЗ ОГРАНИЧЕН
Прозводитель: Forest Essentials
---
Похожие предложения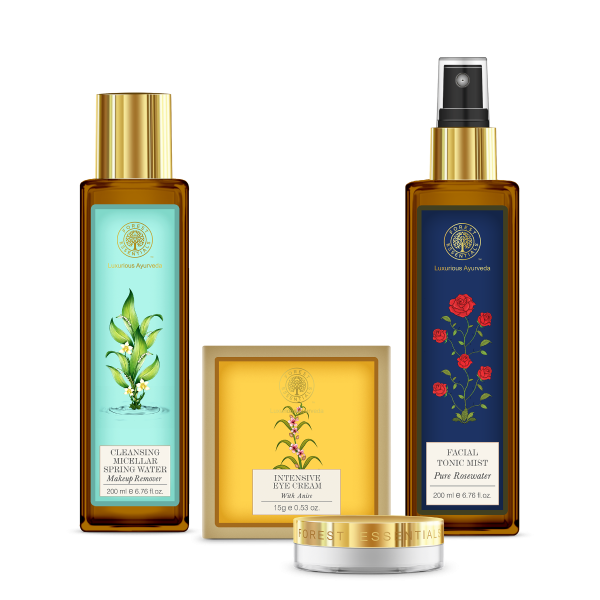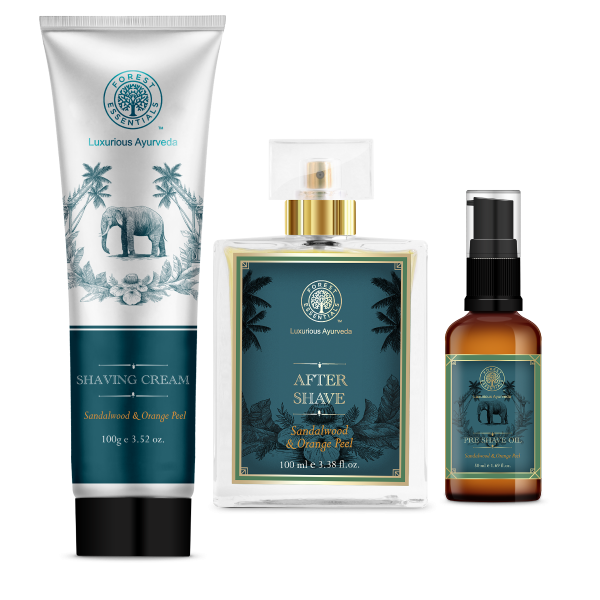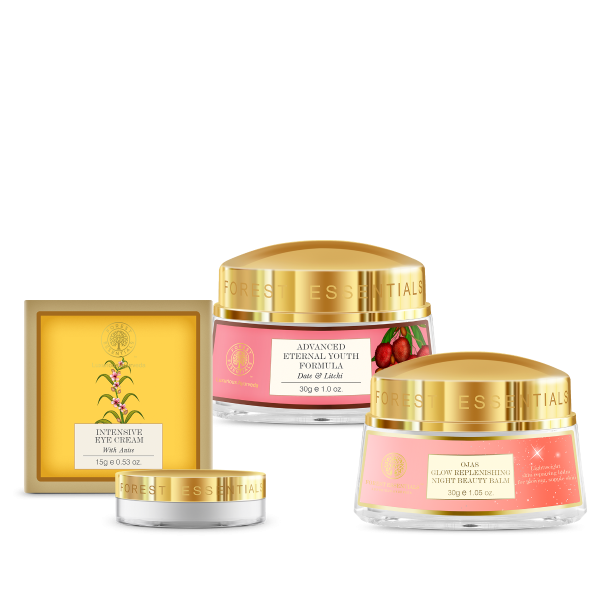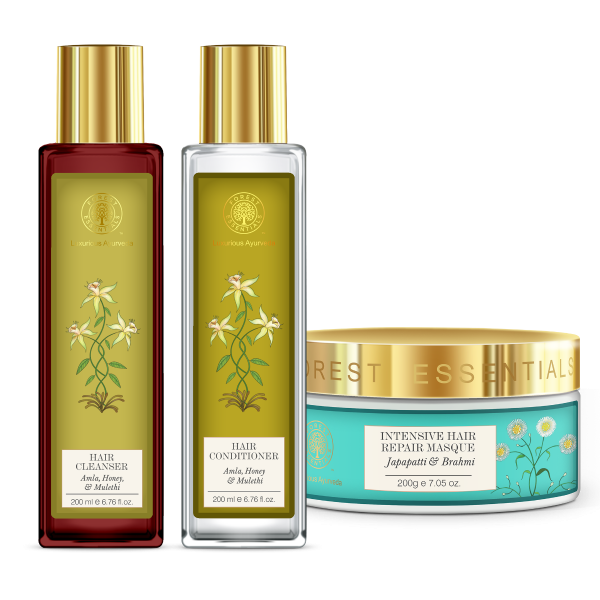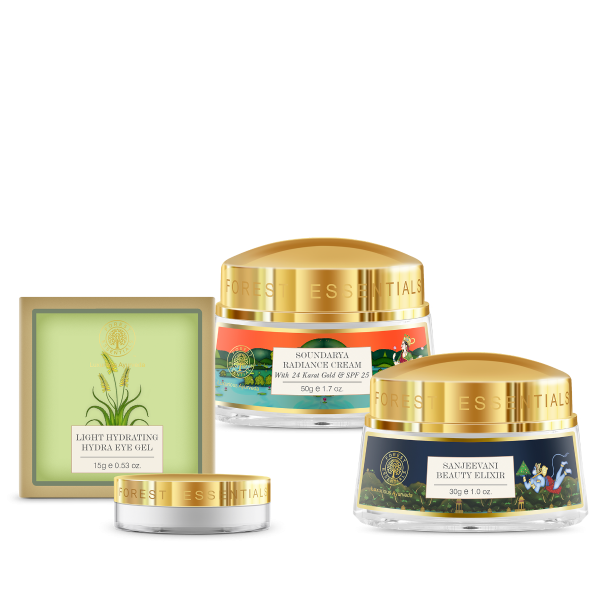 ---
Также смотрите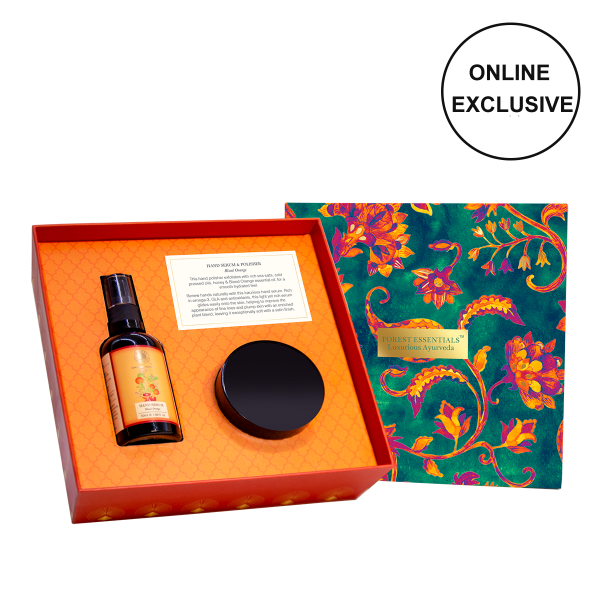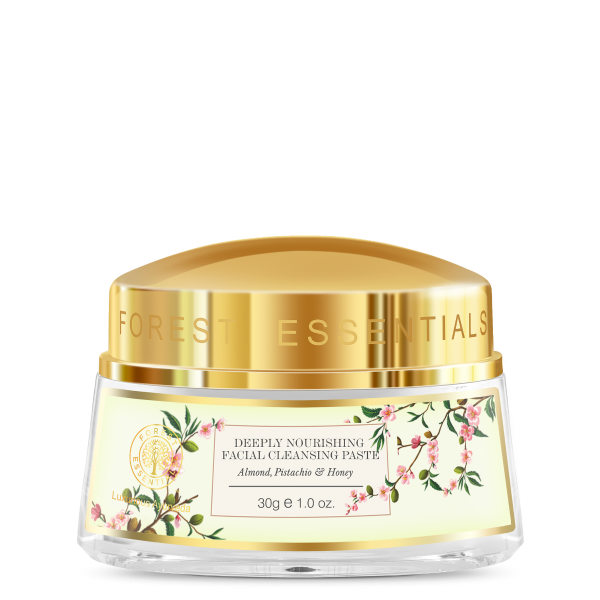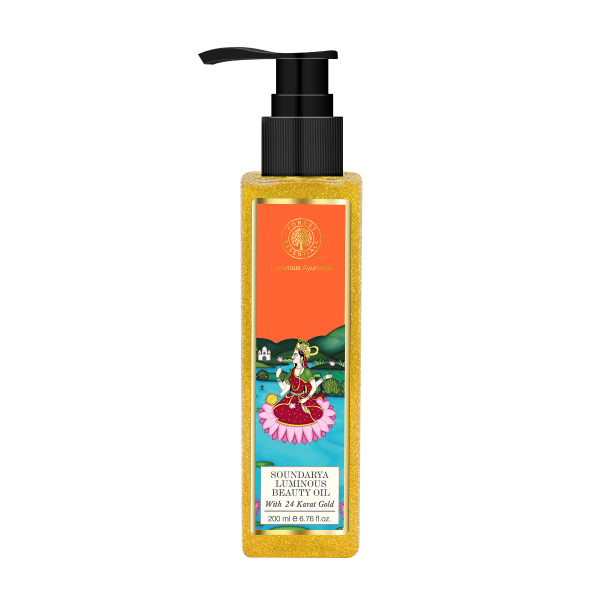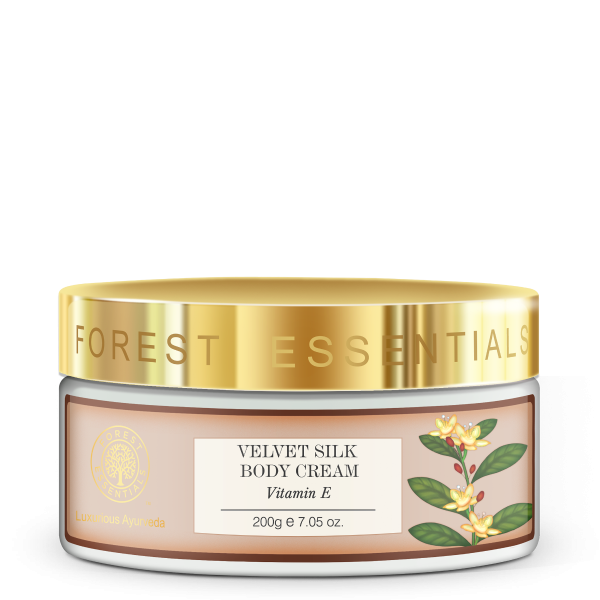 ---
Похожие интернет-магазины:
---
Описание
Use our Nourishing Lip Care Ritual enriched with fresh Cane Sugar, Shea Butter, Pomegranate and floral oils for softer and plumper lips. It can also be used before applying a lipstick or lip gloss, to prep the surface of the lips, improve and prevent signs of damage and, intensely hydrate them.