HOME › FACIAL CARE › CLEANSERS › BRIGHTENING
1 950 руб.
ЗАКАЗ ОГРАНИЧЕН
Прозводитель: Forest Essentials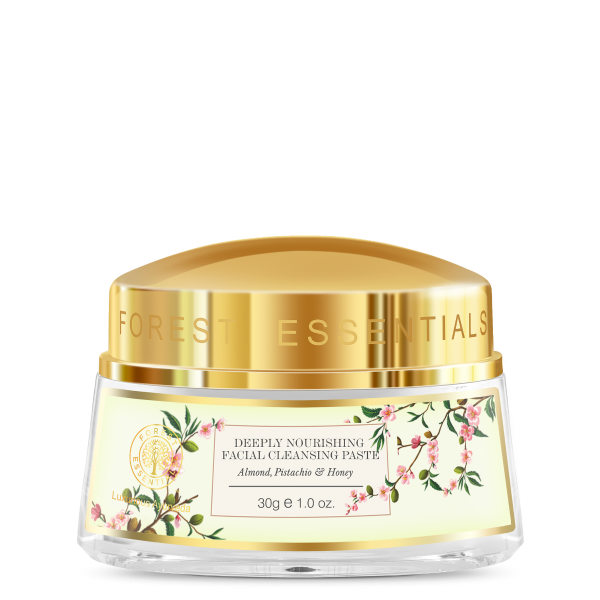 ---
Похожие предложения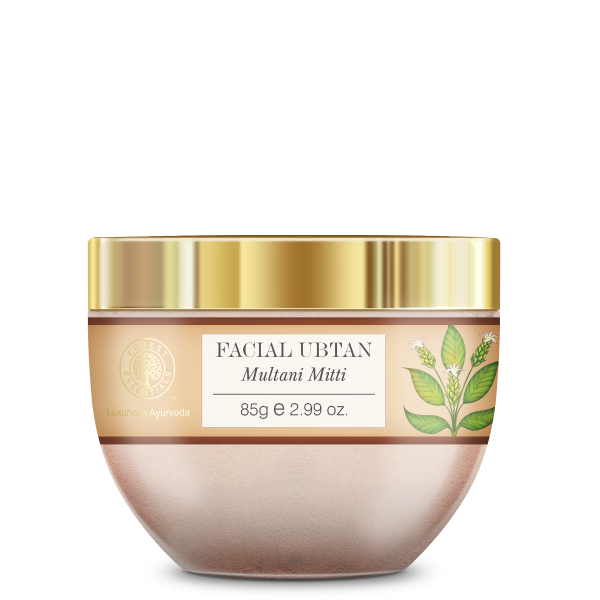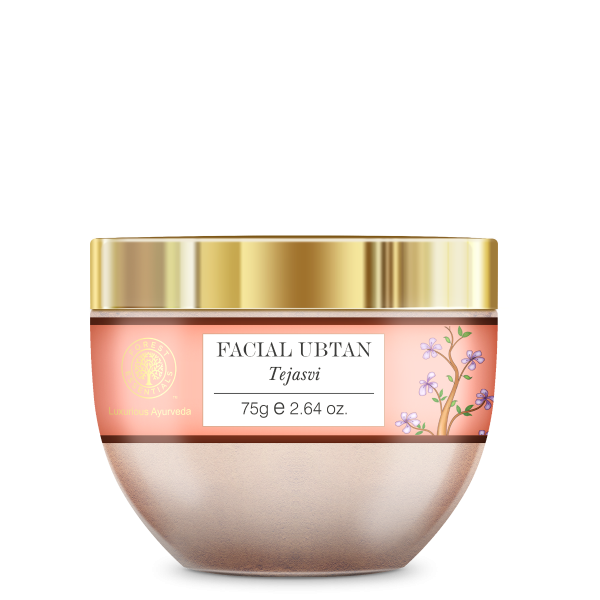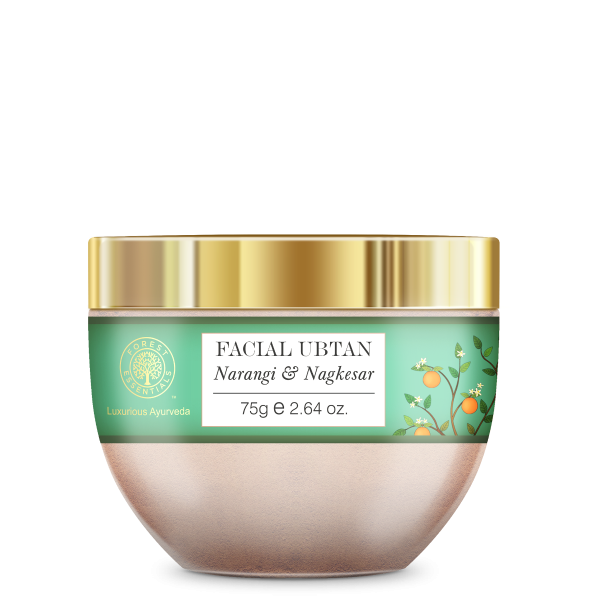 ---
Также смотрите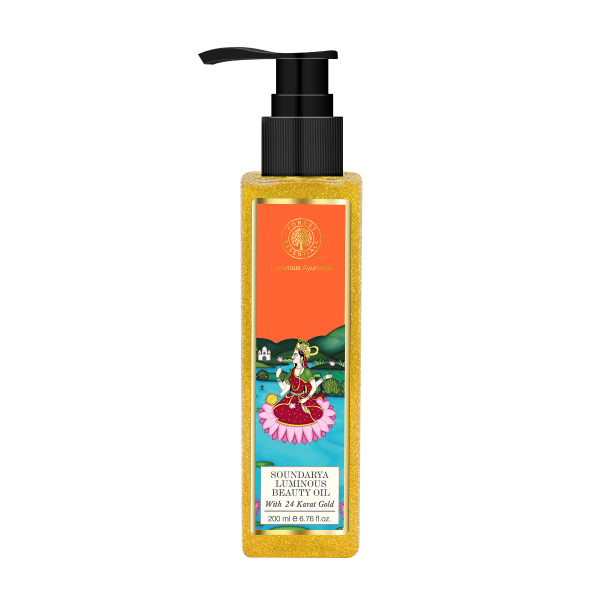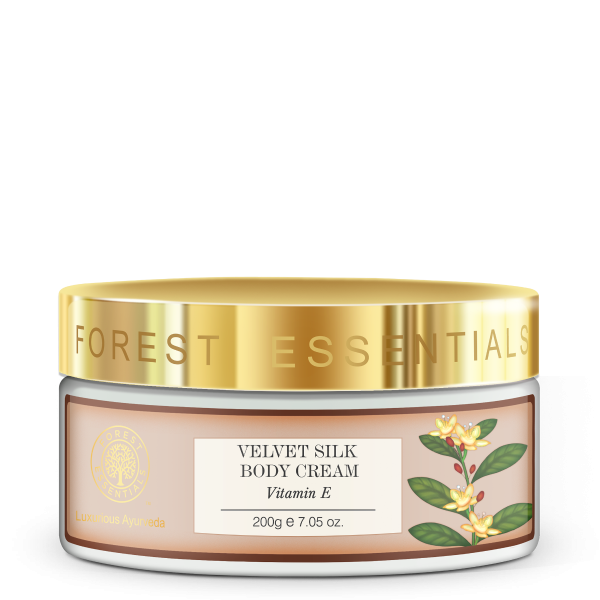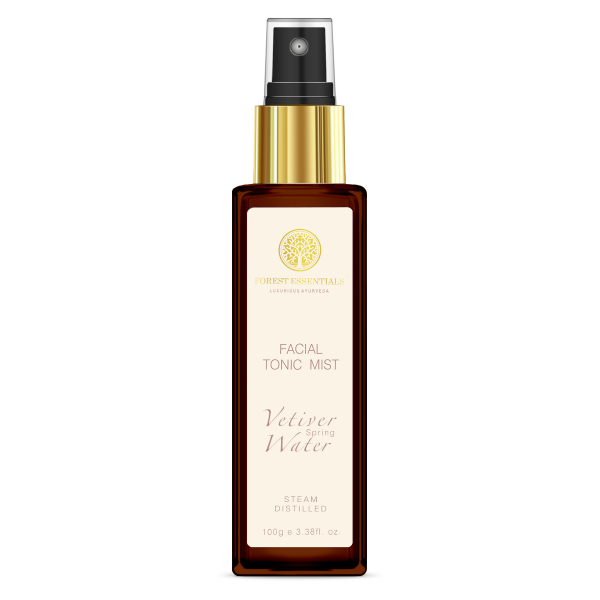 ---
Похожие интернет-магазины:
---
Описание
The first rule of Ayurvedic skin care is to cleanse, tone and nourish. This Deeply Nourishing Facial Cleansing Paste is a traditional blend of rich Black Sesame, Almonds, Pistachio and fresh Turmeric paste that deeply cleanses, while nourishing and replenishing the skins moisture levels every day. This also contains natural hydrators like Buttermilk, Floral waters & Organic Honey, to gently polish and give the skin a fine porcelain texture and satin feel.